Andrew Love
Brand Protection/Investigations, Specialized Bicycles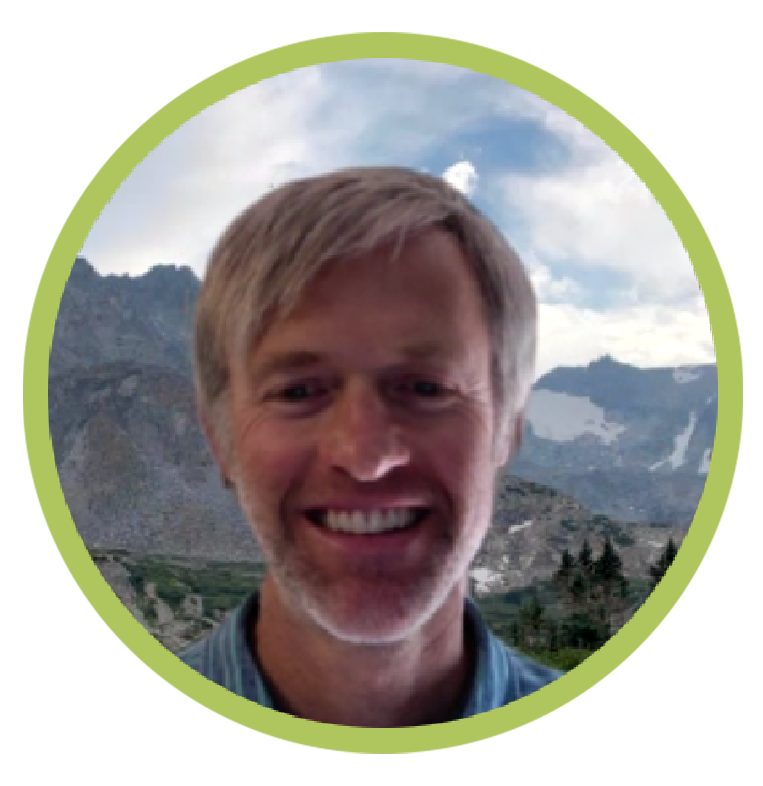 Clint Todd
Chief Legal Officer, Nite Ize
Morning, Clint! I've had a Nite Ize headlamp in my family camping gear box for some time. Although I associate Nite Ize with headlamps, your organization makes a surprising number of things—do please illuminate me further.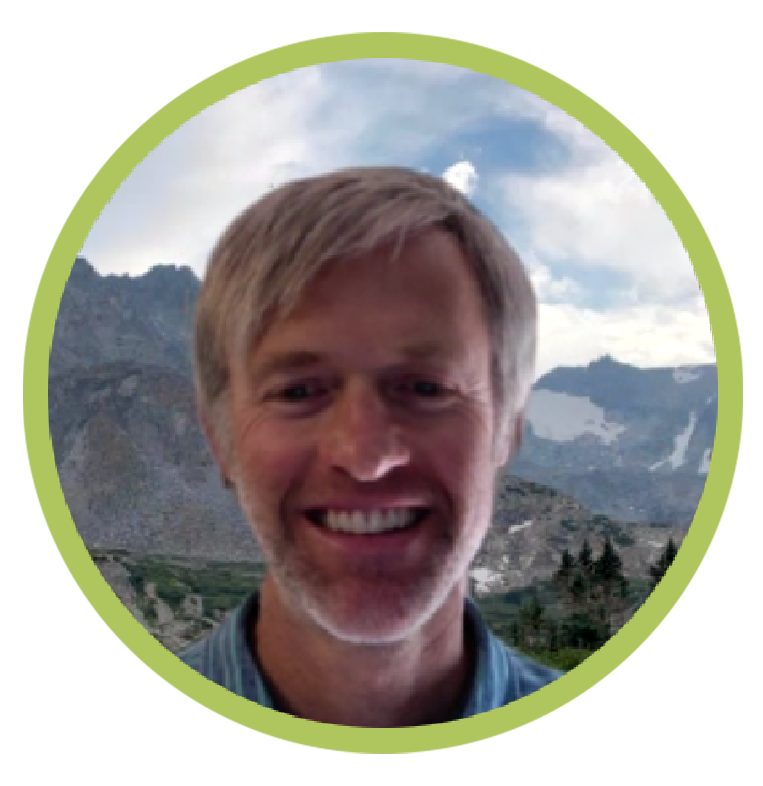 Ha! We like to say that we make products that organize your life, protect your gear, light your way, and creatively solve your everyday problems. We make over 500 products in a wide variety of categories, and many have become brands unto themselves—like Gear Tie, S-biner, Steelie, Spotlit, RunOff, and Inova.
For the big case you mentioned, how did you discover counterfeits had become an issue? What was the internal reaction? Shock? Anger? Or, just an "oh well, bad guys come after public success."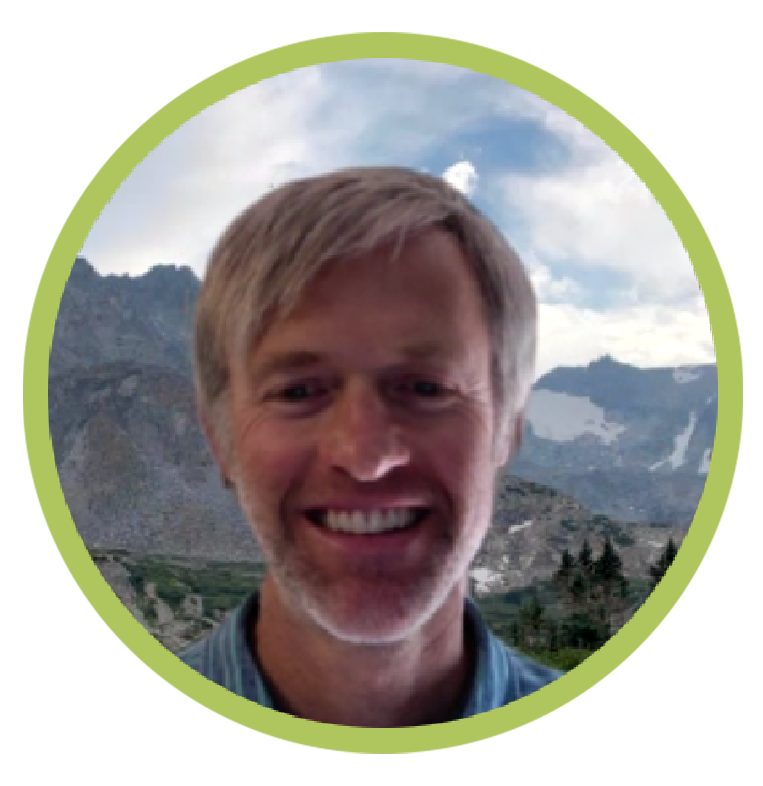 We keep a pretty close eye on online pricing and reviews and noticed an unusually high number of low-priced offers and poor customer reviews on Amazon for this product: our Steelie magnetic mobile phone dash mount. So, we did test buys from as many of the suspect sellers as we could find and realized we had a big counterfeit problem after those products arrived. Through sleuthing based on breadcrumbs that were evident from the shipments, we found that a large number of counterfeit Steelie listings on Amazon could be tied to a single seller based out of Canada.
Then Customs and Border Patrol (CBP) at the Portland, OR port notified us that it had seized two shipments of questionable Steelie products. Each shipment turned out to be counterfeit and was bound for a shipping fulfilment center located in Oregon.

We filed a lawsuit and found that the actual importer of the counterfeit goods was the same seller we had identified through the test buys. Astonishingly, we found that the seller had shipped close to 300,000 (!!) phone holder products to various Amazon fulfillment centers.
We've been fighting counterfeits for so long, we thought we'd seen it all. But the relative quality of these counterfeits and the scale of the operation were shocking.
The internal reaction was a combination of all of those things depending on the day and who you talked to—anger, shock, acceptance—sort of the seven stages of Brand Protection.
Wow….As a result, Nite Ize partnered with Amazon in a recent legal effort. Please do go into detail on how that worked and your recommendations for those of us contemplating it.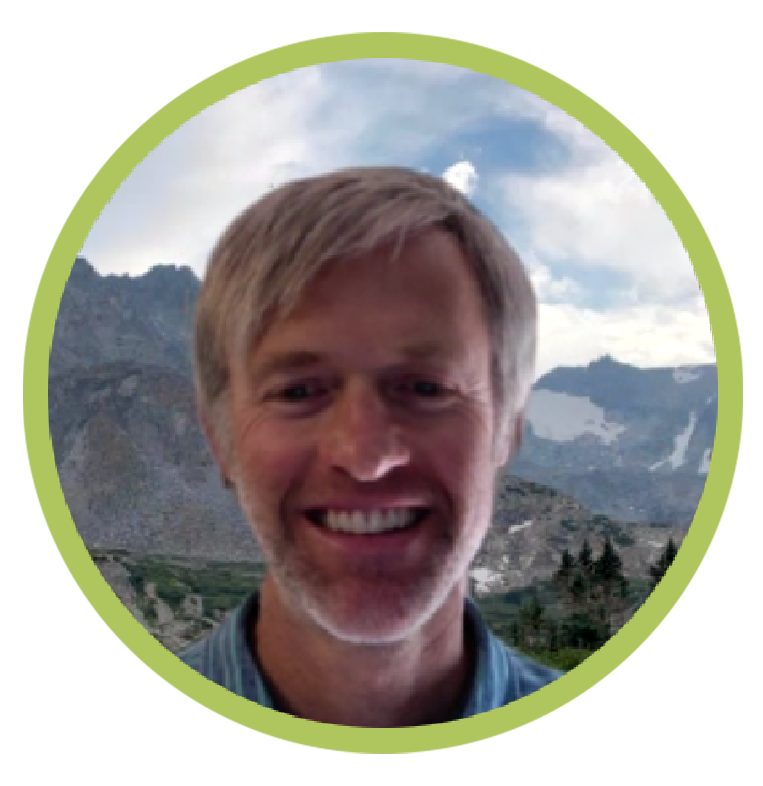 Well, it's very involved on the front end, and different than most enforcement mechanisms that we've used.
Through the collaboration, all of the infringing listings were immediately taken down and a separate case against the counterfeiters was filed with Nite Ize as co-plaintiff. Amazon pays all of the legal fees associated with the litigation and will pay any damages obtained directly to Nite Ize without netting out its fees.
In our case, the defendants are all located in Canada, so it's been a long, slow slog to complete service and obtain discovery because courts in each country are involved. We are finally into the discovery process and hope to have more information soon. It's slow going, though no fault of Amazon's.
Give me the most crucial battle plan hints.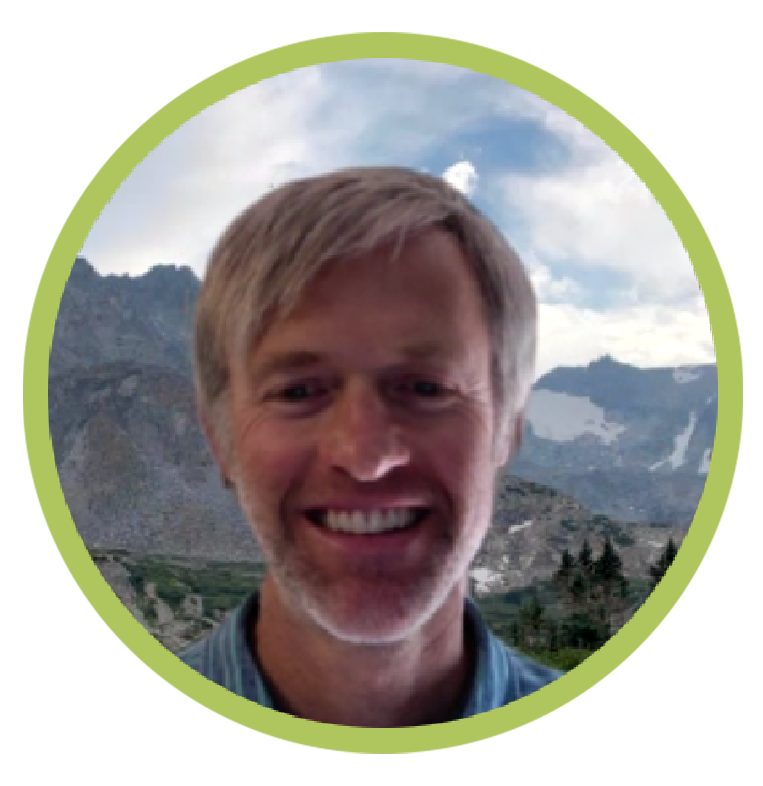 Do your homework and prove to Amazon that there's a big problem; and don't be afraid to ask them to get involved.
I think in the outdoor sporting goods category, we often face a "limited" number of enemies, but they are pretty good. Do you feel like this was just one, or a few factories? Or more?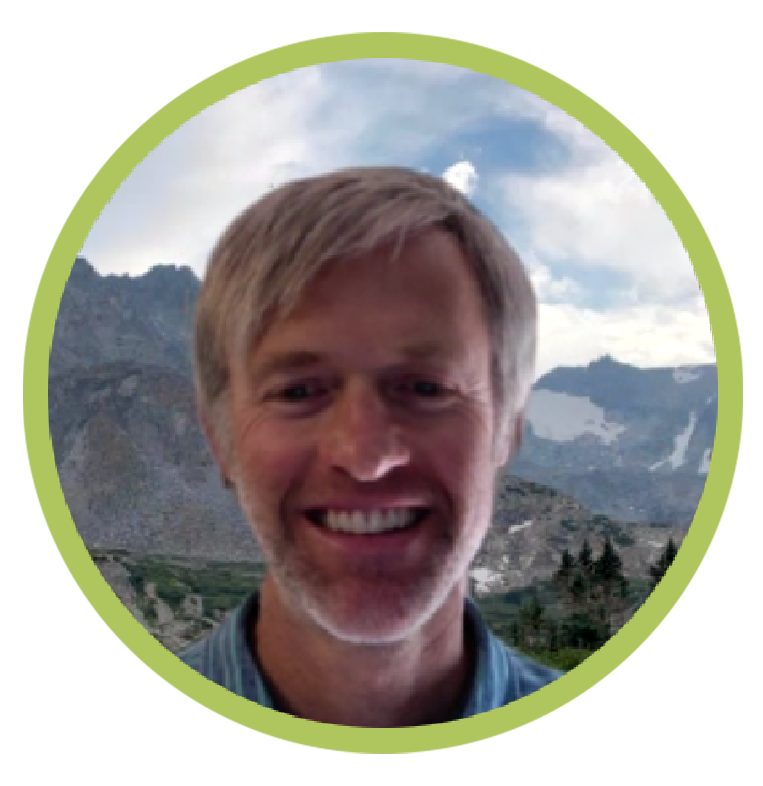 That's true for us for certain products. The more expensive and complicated the product, the less enemies we seem to have. But, as you said, those enemies make pretty good counterfeits.
(silent thought) There needs to be a technical or good "BP slang" term for this- this is exactly what I have seen my whole career. Send suggestions…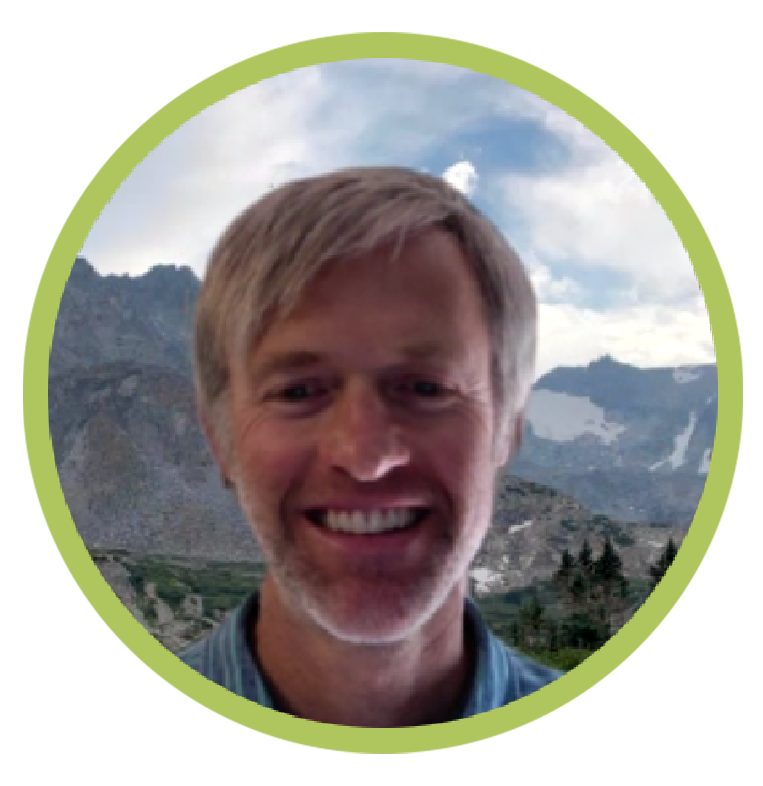 One other issue that differentiates our "enemy" experience is the proliferation of infringing products that we're fighting that are not classic counterfeits. Products infringing our design or utility patents, or infringe in some other way, but the listings and products don't have our trademarks. This accounts for much of our current enforcement efforts.
Is this why you went for the International Trade Commission (ITC) order in 2017? How hard was that to do, and how does that huge effort fit into "Brand Protection?"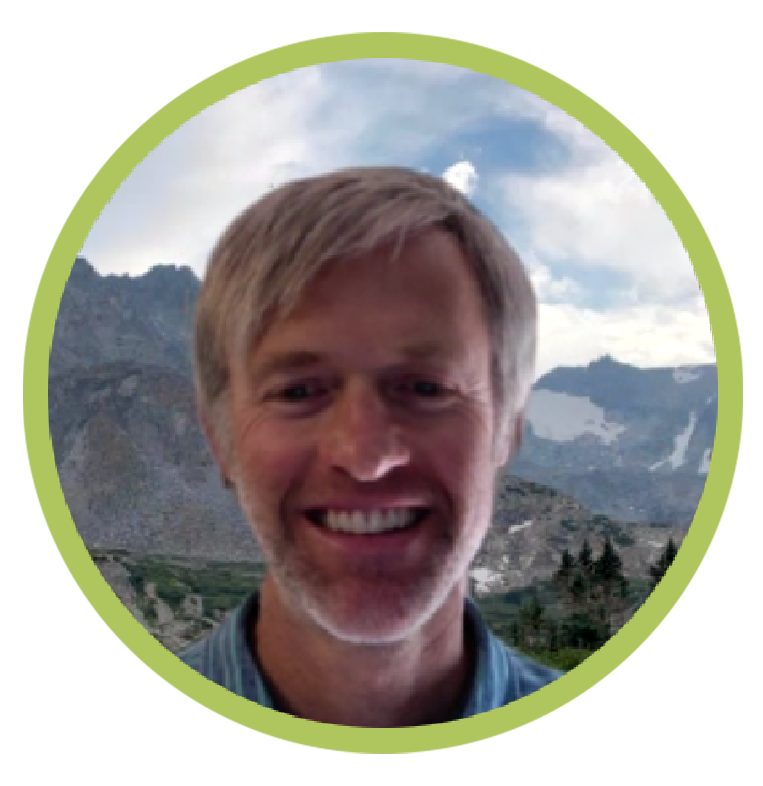 Yes, we were essentially forced into it because counterfeiters realized they could make copies of our products but not use our trademarks. An ITC order is very hard, time consuming, and expensive.

I consider it to be the nuclear option and would only do it in certain limited circumstances.
But it's also incredibly effective. A General Exclusion Order (GEO) from the ITC is the most powerful relief that a company can obtain for IP infringement because it applies to anyone in the future, regardless of whether they were part of the litigation.
Do you have words of wisdom for those of us also contemplating this tactic?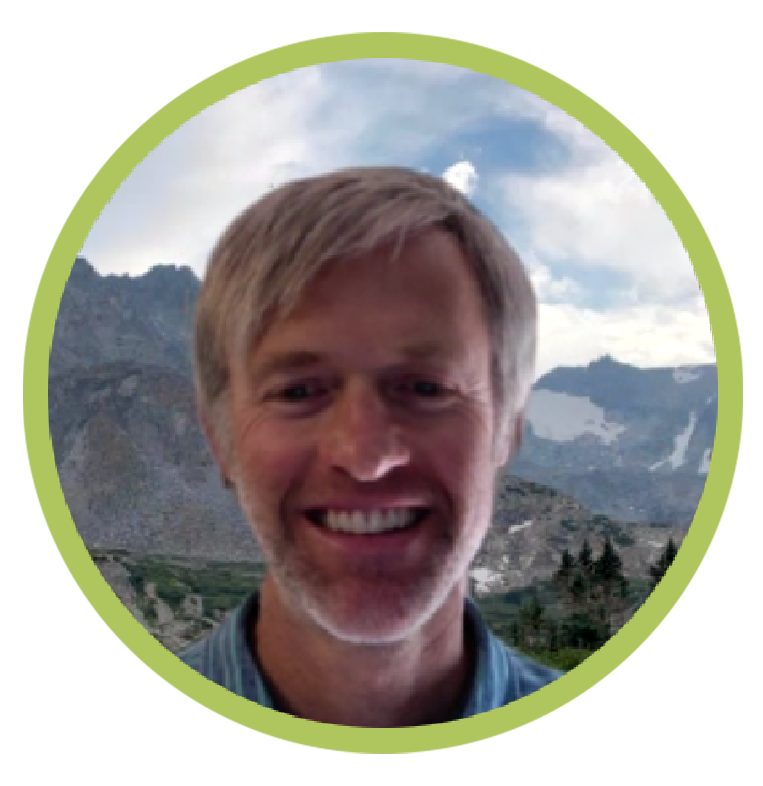 I think the biggest thing is make sure it'll return on investment (ROI). For companies that have one seminal product that drives the majority of sales, or a product line that is critical to their company's success, it very well might be worth it.
And, if possible, go for the GEO versus a Limited Exclusion Order (LEO). The bar is higher and it's more difficult to attain, but it's worth it.
Nite Ize seems to be targeted on Facebook and Instagram quite intensely—do you use an outside monitoring tool? Or do you rely on internal hunters? Outside investigators? Or a passionate customer base?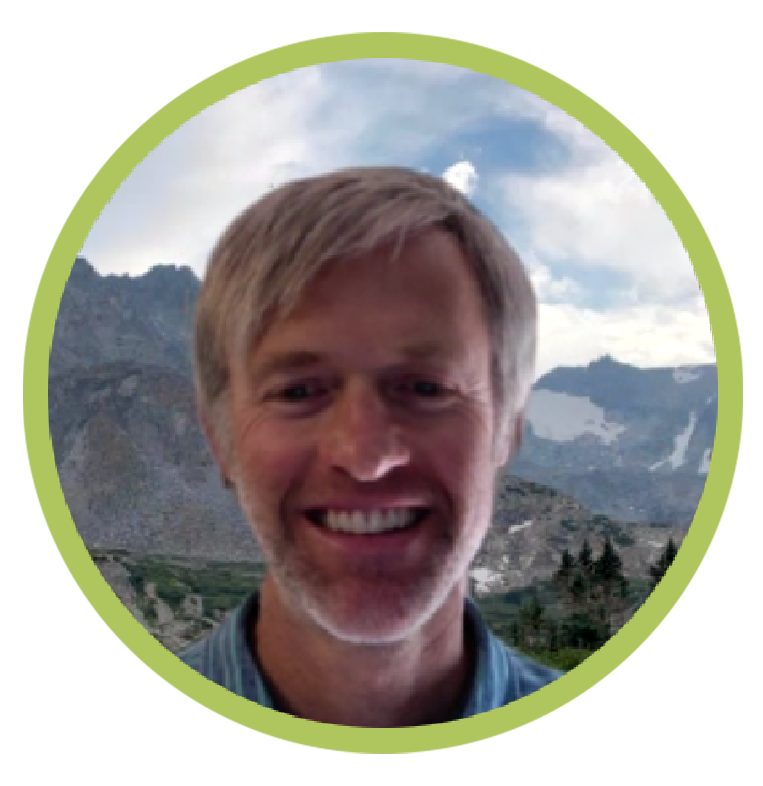 Our longtime customers are often tipsters to activity that our monitoring tools don't catch.
The big Facebook and Instagram ad campaigns by counterfeiters over the past couple of years eluded tools because, as I just mentioned, the products in these cases didn't fall within the classic counterfeit definition.
We were tipped off to both of the campaigns by our passionate customers and by company employees that received the ads.
Clint, this has been great, you are doing top notch work at Nite Ize, and doing some very interesting things. This has been a pleasure.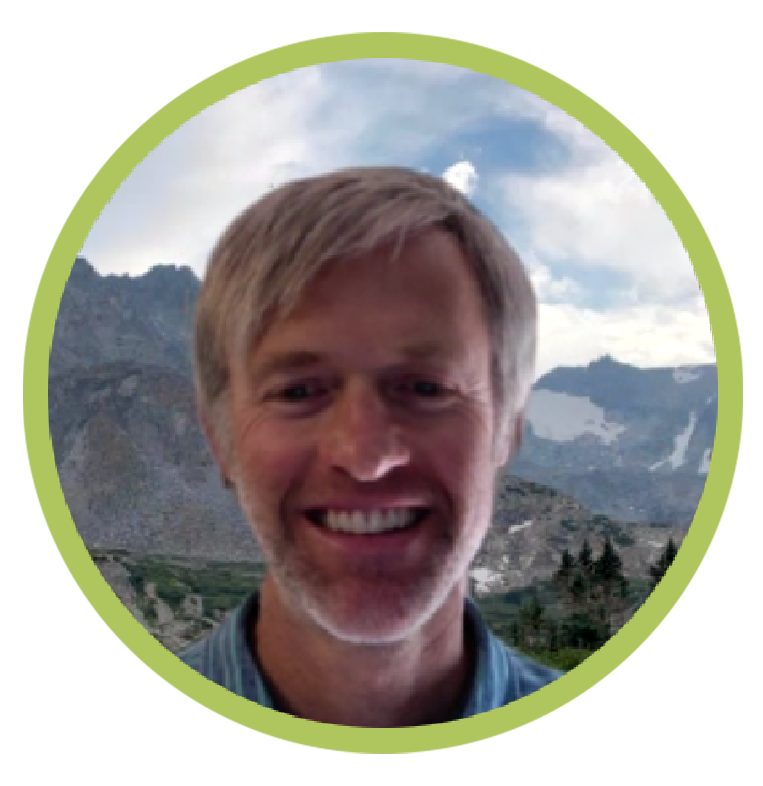 I've heard through the grapevine you are extremely active on eBay. So, I have a question for you: In the past, we had trouble differentiating between liquidators, consumers that decided to sell a unit, counterfeiters, and the other usual sellers on eBay.
What enforcement options are you leveraging and how do you determine who to target?
So you hit on what many of my working hours are about. The cycling ecosystem has massive amounts of new and used gear, lost freight, stolen items, etc., flowing like a waterfall.
I use a lot of eBay alerts. You can create amazingly detailed search queries for price + condition combinations. Items in certain categories I literally look at them all. Items being sold from certain locations are always manually reviewed (fake helmets = death, so I work extra hard on that).

Also, you can bookmark search; so you can open a folder with one click, with dozens of saved eBay advanced searches, allowing you to quickly scan for the priority targets with a click.
It is a heavy lift, but nothing beats heavy lifting for strong brand protection.

Like you, I have many passionate customers who send me leads. I even hired one of them.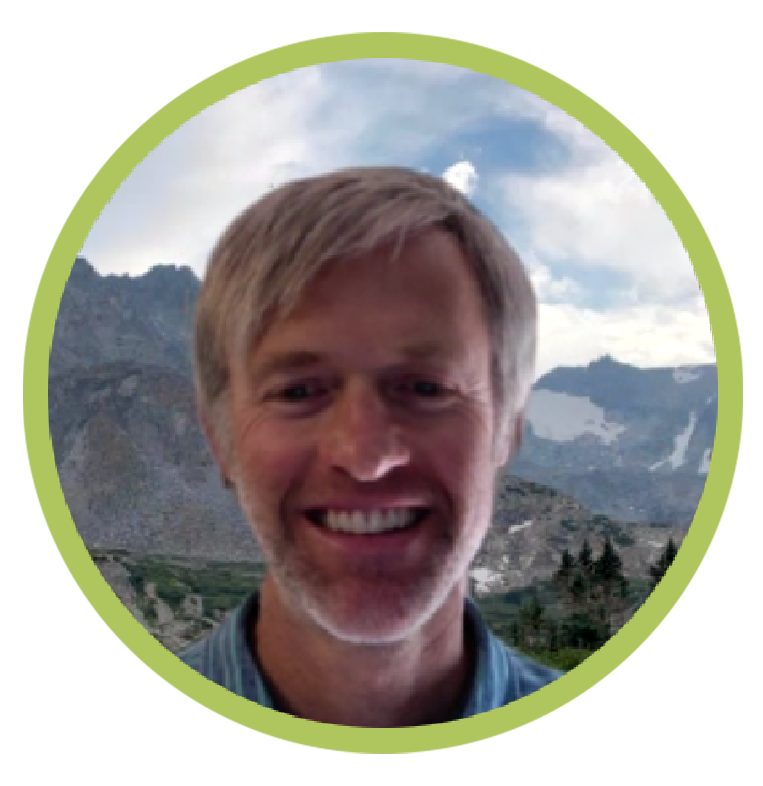 Excellent, thank you. I'm excited to try this out. Thank you again for the opportunity to chat. Next time we are in person, I'm buying!
THE BRAND PROTECTION PROFESSIONAL | SEPTEMBER 2021 | VOLUME 6 NUMBER 3
COPYRIGHT 2021 MICHIGAN STATE UNIVERSITY BOARD OF TRUSTEES