In the 19th Edition of the BPP we specifically asked brand protection industry professionals…
Do you have input into packaging decisions that may effect brand protection?
Of the responses only one respondent indicated they did not have input. Good news!! Most of our responses did come from in-house legal or brand protection departments.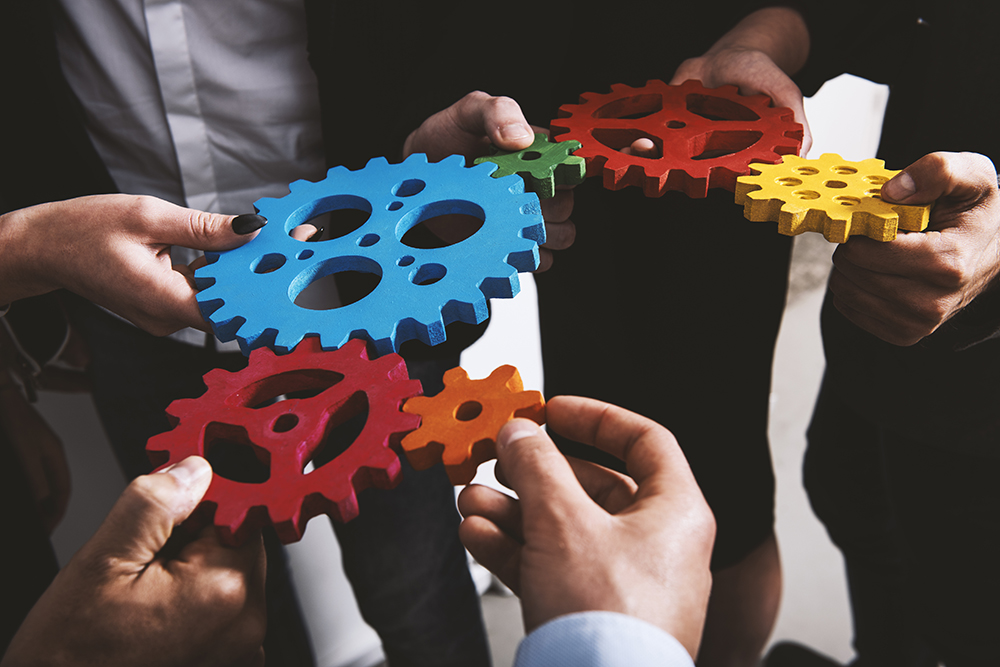 The next poll is on cooperation in brand protection.
THE BRAND PROTECTION PROFESSIONAL | JUNE 2021| VOLUME 6 NUMBER 2
2021 COPYRIGHT MICHIGAN STATE UNIVERSITY BOARD OF TRUSTEES